Death by Design now available on demand
The Dirty Secret of Our Digital Addiction
Consumers love – and live on – their smartphones, tablets and laptops. A cascade of new devices pours endlessly into the market, promising even better communication, non-stop entertainment and instant information. The numbers are staggering. By 2020, four billion people will have a personal computer. Five billion will own a mobile phone.

But this revolution has a dark side, hidden from most consumers. In an investigation that spans the globe, filmmaker Sue Williams investigates the underbelly of the electronics industry and reveals how even the smallest devices have deadly environmental and health costs. From the intensely secretive factories in China, to a ravaged New York community and the high tech corridors of Silicon Valley, the film tells a story of environmental degradation, of health tragedies, and the fast approaching tipping point between consumerism and sustainability.
Team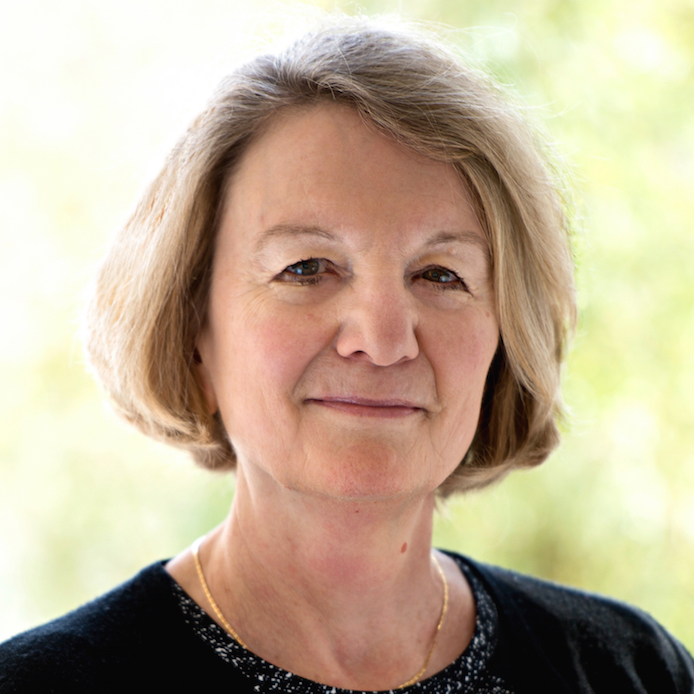 Sue Williams
Producer/Director
Sue Williams has produced and directed five critically acclaimed, feature documentaries about China for national PBS broadcast, including Frontline. Contemporary China features prominently in her most recent film, Death by Design. Sue also directed two highly praised biographies on Eleanor Roosevelt and Mary Pickford for the PBS series, "American Experience."
Her films have been broadcast in more than 25 countries and appeared in festivals around the world; they have won numerous awards, including the 2016 The Boston Globe Filmmakers Fund Award.
Hilary Klotz Steinman
Producer
Hilary Klotz Steinman is an Emmy award winning independent documentary filmmaker, and has been producing verite, investigative and historical documentary films for over 20 years. Hilary is currently producing "Children of the Inquisition," an independent transmedia documentary film project that tells the stories of people discovering their lost or hidden Jewish roots. Hilary won an Emmy award for co-producing "The Pill," about the history of the birth control pill for the PBS series, American Experience. As a follow up to "The Pill," she produced and directed, "Test Tube Babies," the story behind the development of in-vitro fertilization, also for American Experience.   
Sam Shinn
Director of Photography
Sam Shinn has served as a director of photography on numerous independent features, documentaries and television programs. Recent films have premiered at the Tribeca Film Festival (Dorothy Day: Don't Call Me A Saint) and South by Southwest Film Festival (Paper Covers Rocks). Sam recently served as director of photography for two Frontline documentaries, and for a four hour PBS series hosted by historian, Henry Louis Gates, Jr. He has photographed numerous cooking and travelogue shows for PBS, Food Network, Cooking Channel, Travel Channel, FYI, and HGTV, as well all the major broadcast and cable networks, including ABC, CBS, NBC, PBS, and CNN.
Adam Zucker
Editor
Adam Zucker is an award-winning independent filmmaker and editor. Edited projects include Dori Berinstein's Carol Channing: Larger Than Life, Show Business and Gotta Dance (all Tribeca Film Festival, theatrical); Rory Kennedy's American Hollow (HBO and theatrical); Michael Kantor's Broadway: The American Musical (PBS); Madison Davis Lacy's Richard Wright: Black Boy (PBS); Ken Burns and Steve Ives' The West (PBS); Josef Astor's Lost Bohemia (theatrical) and numerous films in the American Experience and American Masters series (PBS). His most recent film as producer/director is The Return, the story of young Jews rediscovering their Jewish identity in today's Poland.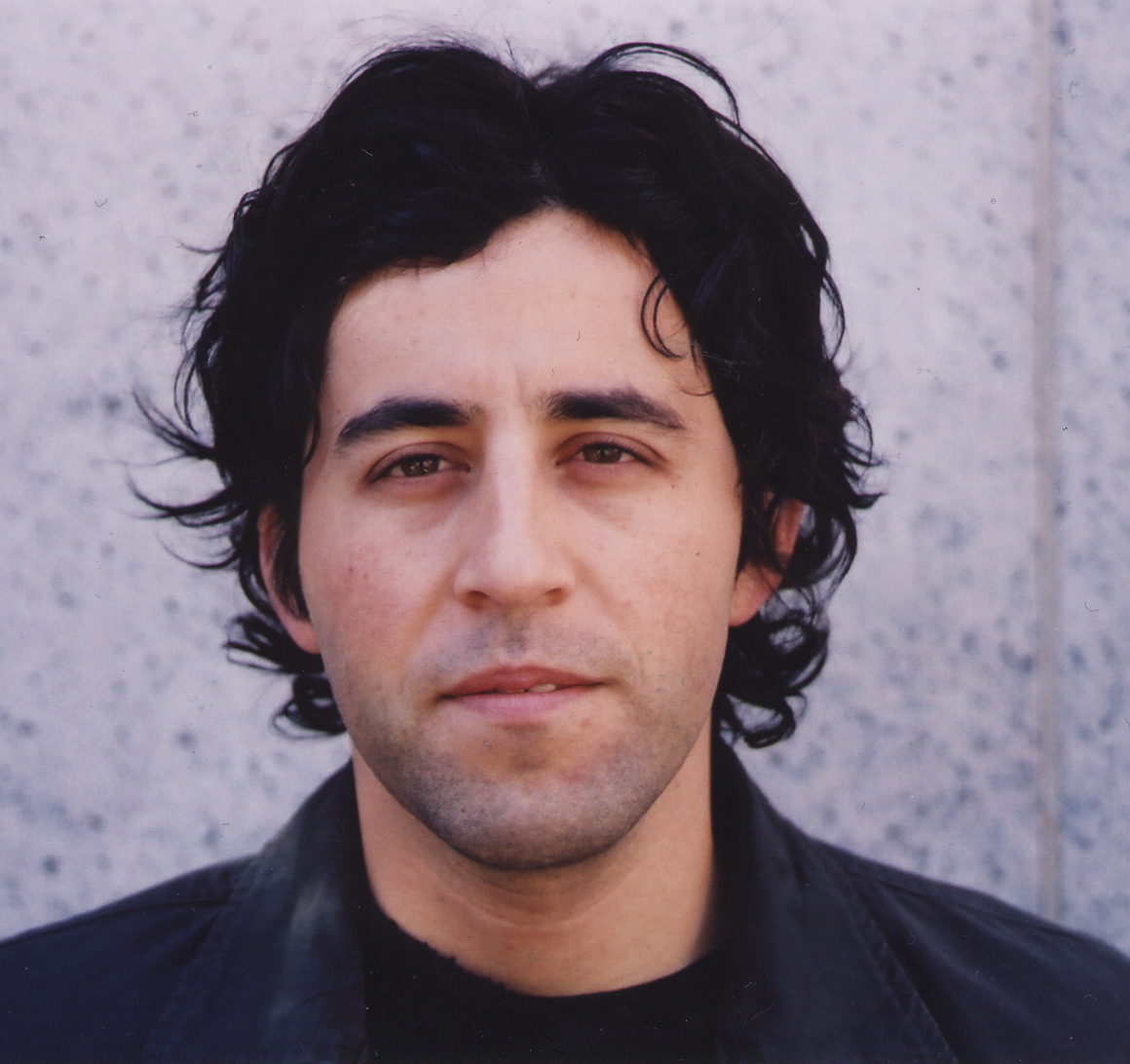 Paul Brill
Music
Paul Brill has received 3 Emmy award nominations for his scores for the films Full Battle Rattle (National Geographic), The Devil Came on Horseback (Break Thru Films), and The Trials of Darryl Hunt (HBO). Brill recently collaborated with Rock legends U2 on the HBO film, Burma Soldier, composing a  new string arrangement for an acoustic version of their classic song, "Walk On." He scored the documentary, Joan Rivers: A Piece of Work;  Page One: Inside the NY Times as well as Christy Turlington Burns' directorial debut, No Woman, No Cry (OWN), on which he collaborated with songwriter Martha Waignwright, and the film adaptation of the best-selling book, Freakonomics (Magnolia). He has composed for dozens of TV series and films for A&E, MTV, Discovery, History Channel, National Geographic, The Sundance Channel and ESPN.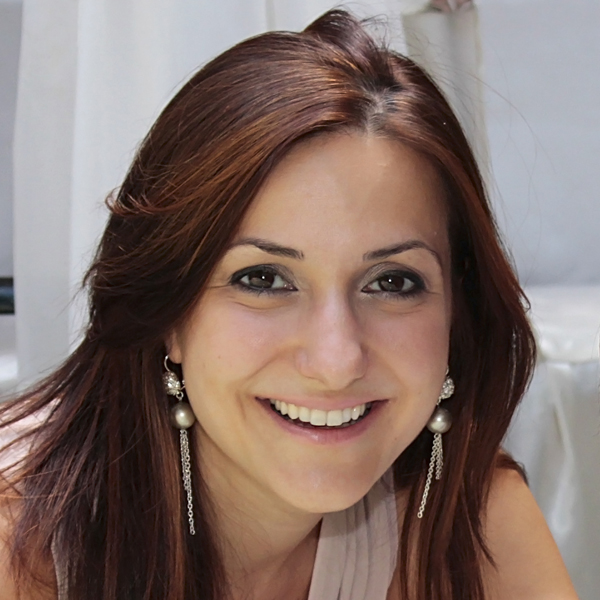 Nusha Balyan
Associate Producer and Web Producer
Nusha Balyan is a multimedia producer with focus on feature length projects. She has worked on long narrative pieces for PBS and BBC World News America, produced radio pieces for NPR's Latino USA, and written for the Huffington Post. Nusha joined Ambrica Productions in 2011 where, in addition to working on Death by Design, she helped launch The Story Exchange — a digital project dedicated to telling the personal and professional stories of women business owners. As the associate producer, she worked on featured video profiles, created short web videos, and managed The Story Exchange website.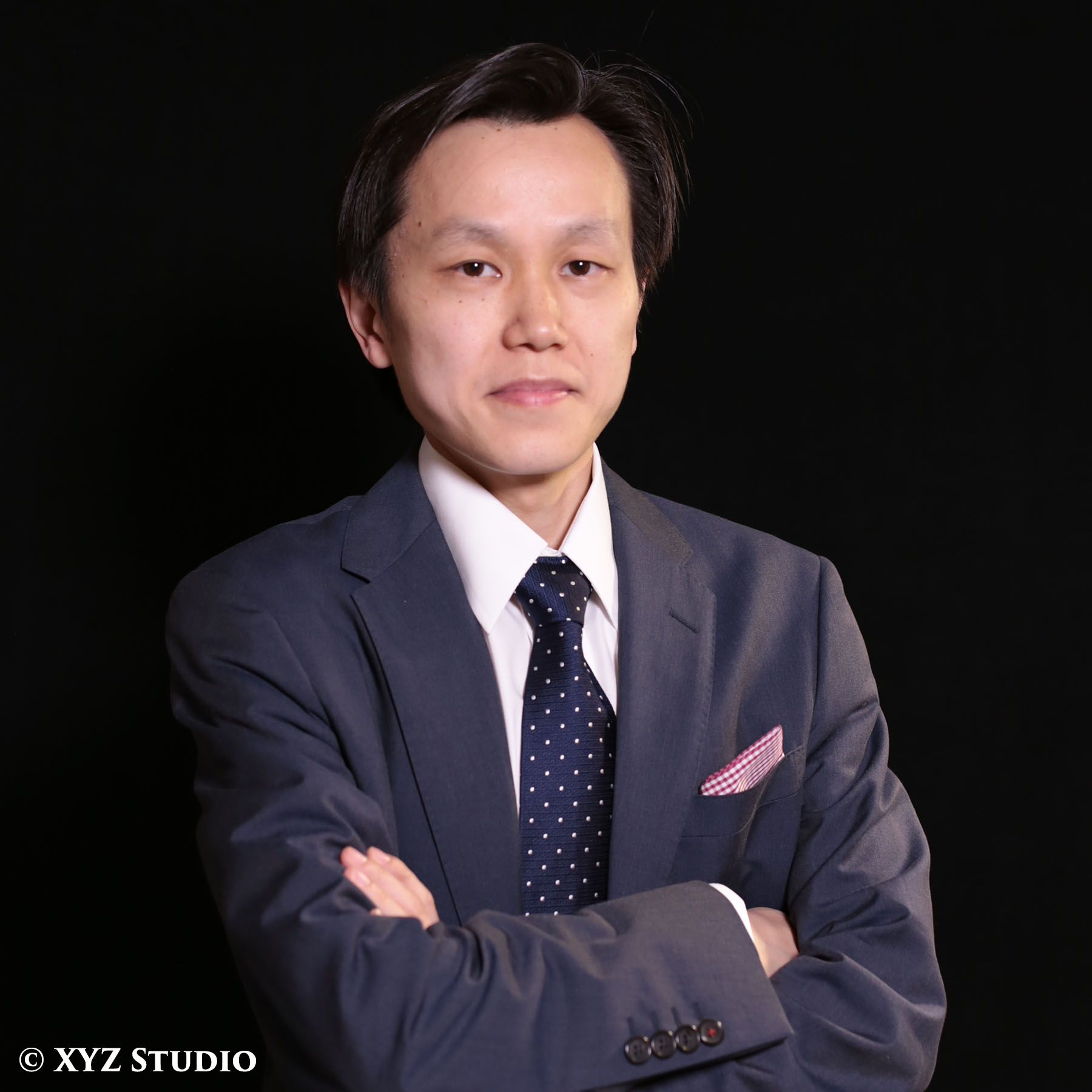 Michael Zhao
Field Producer, China
Michael Zhao was trained as a multimedia journalist and has worked on documentaries, and other forms of multimedia productions over the years at the Asia Society and with other organizations. His work was featured in Discovery, The New York Times, The Atlantic, Forbes and other publications and networks.
Upcoming Screenings
KDocs 2018 Documentary Film Festival
Kwantlen Polytechnic University Surry, BC Canada
3:00PM
More Info
One World Festival
Bratislava, Slovakia
8:00PM
More Info
Internacional de Cine Documental de Querétaro
Querétaro, Qro., México
4pm
More Info
More Screenings
Funders